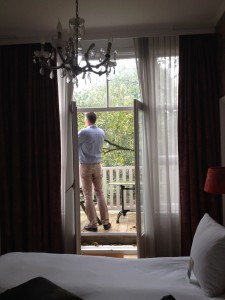 A mini weekend in Amsterdam with the hubbie in October. It is a beautiful town and we liked it a lot both of us. We stayed at Sandton Hotel de Filosof. Which is very close to Vondelpark! Not to be missed! And the bed – so nice with duvet mattresses – it was awesome!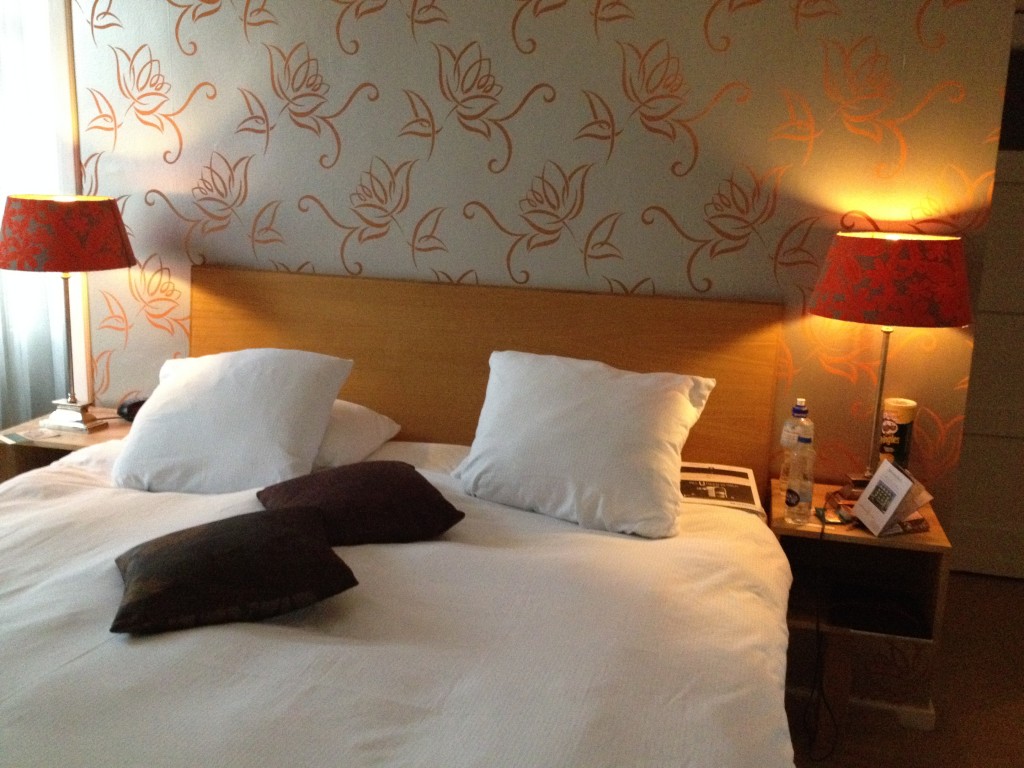 We had a great meal on Friday evening with Linda and Theo at R.E.M. Eiland. Definitely worth a visit at least for a drink in the summertime.
On Saturday we just walked around in the city centre enjoying the little stores and the bustle with all people on bikes, the canal boats, the fumes from the "coffee-shops". Not to be missed is the nine streets with its small boutiques. As the rain lured down in the evening we were lucky to get a table at a nearby family restaurant, Zout and Pepper.
Sunday was a busy day in Amsterdam as it was the marathon. The race went through the Rijksmuseum so we decided on a late breakfast and check-out before heading to the museums. Both the Rijksmuseum and the Van Gogh was on our list! Both a re well worth a visit and if you are planning to go to the Rijksmuseum – be sure to download their audio-app to your smartphone so you don´t have to rent one.
And after lunch on the Sunday…we fell in love with a lounge chair. Which is now on the wish list for Christmas. Vitra Repos by Antonio Citterio!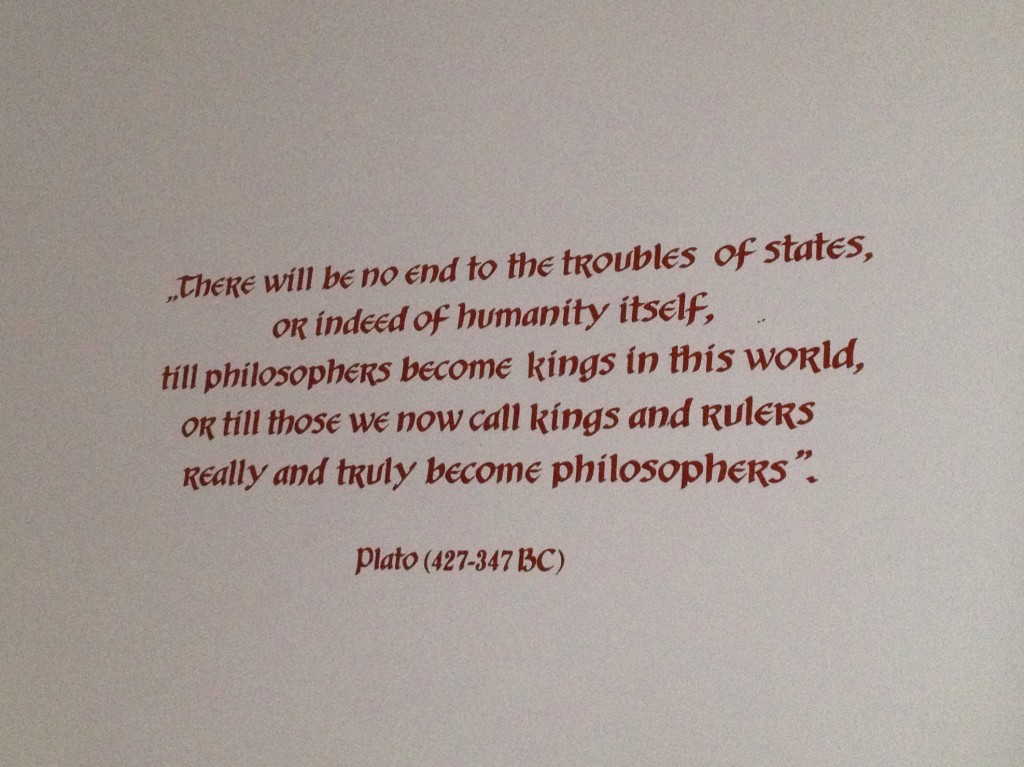 And these words will follow me in my path forward, especially as I do my last days of work at Skolporten.