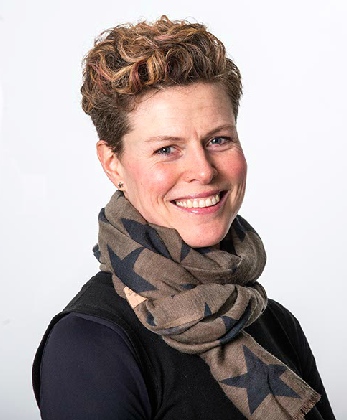 Passionate, positive, curious and always believing in the power of change – changes to make things better.
Visit my homepage: www.theresemabon.se to find out more about me!
Or read a bit here…..mother of Andrew (born -99) and Jamie (born -02), married to Hunter since 1998 –  we met in 1992. Born in a family of five in Åtvidaberg in 1969. My mom, big sister and baby brother still lives there. My dad passed away 2009. I still miss him. I think he would have loved Snowy, our miniature schnauzer just as much as we do. Snowy was born in june 2012 and he moved to us in August that same year.
I enjoy to be my own leader and to bring out the leader in all my teammates, colleagues, bosses, friends and who ever I meet on my winding path on earth.
At the moment I am running my own business. In my past I have worked as a CEO, project coordinator, process leader, human resources manager, english and PE-teacher, expert at ministry of Education, waitress, etc, etc. If you want to read more of my background – see my Linkedin-profile. And feel free to contact me for any opportunities where you seek a passionate force like me:-)